Trip Description
Boka Bay is considered one of the most beautiful bays in the world. It consists of four smaller bays connected to each other. Bay is surrounded by high, steep mountains and cliffs that are reflected in the water.
There are seven significant island in Boka Bay: Sv. Marko, Mamula,Our Lady of the Rocks,Sv. Đorđe, Milosrđa, Ostrvo cvijeca and Mala Gospa. On the way around the bay you will see towns that, with its special look and atmosphere, recount numerous stories.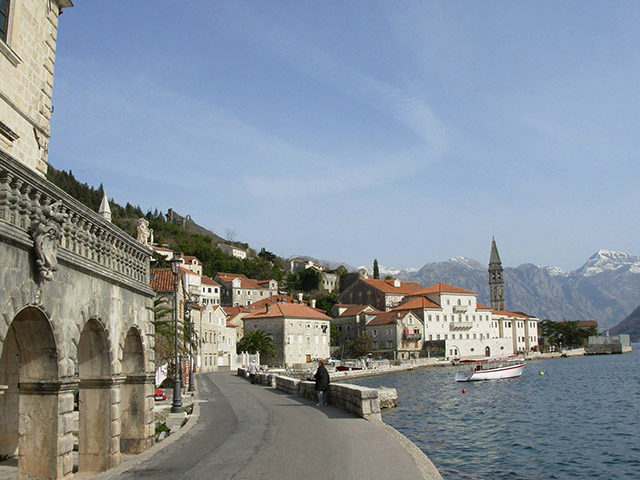 Price

Price of this trip is 25.00 euros
For more questions contact us.