Description of the trip
Departure from Herceg Novi at 7:00
Journey goes through unique natural anviroment of Boka Bay, towns Perast, Kotor, Budva. From Budva, we are going to turn towards the continental part of Montenegro. In capital, Podgorica, we make short pause, and contunue our journey to the North, following the canyon of river Moraca and Tara.
Canyon of river Tarav is located on the North West of Montenegro and is 149 kilometers long, with the depth of 1300 meters. It is the world's second deepest conyon, right after the Colorado, and the deepest and sharpest river valley in Europe. Because of that, Tara canyon is considered one the best wild rafting "grounds" in the world and many people are placing it right after the one on the river Zambezi.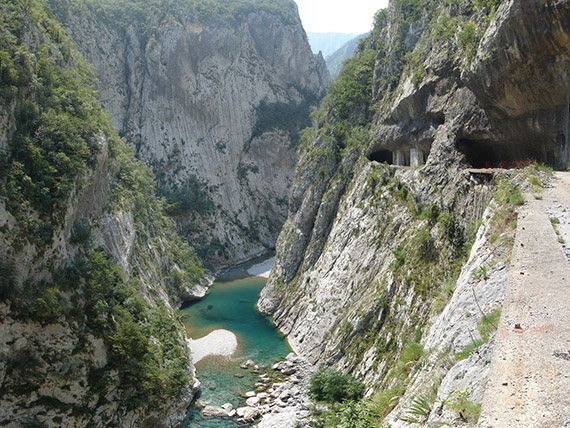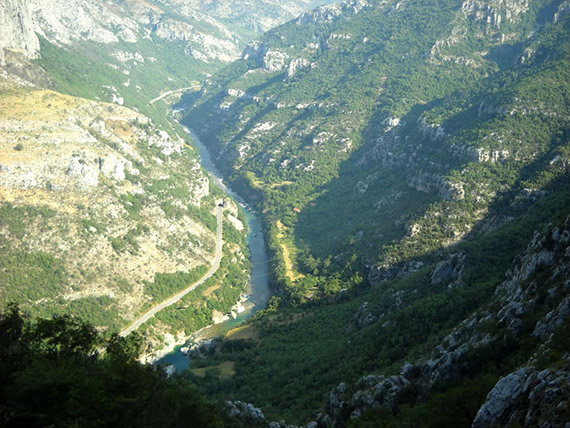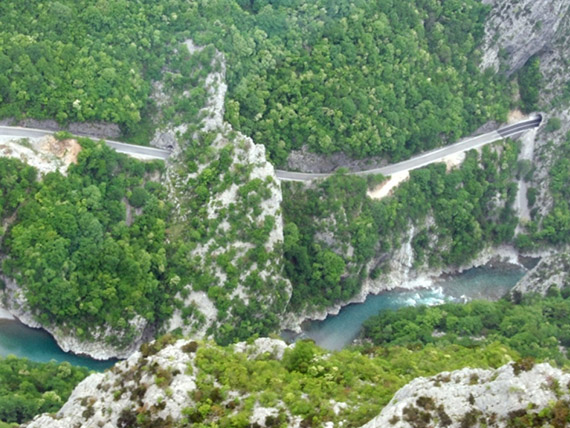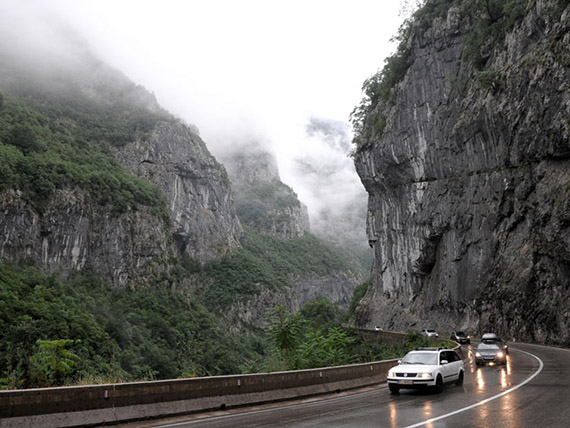 Price

Price of this arrangement is 59,00 euros
For more question contact us.