One day trip
Feel the spirit of Medjugorje, one of the most famous ond most visited places of pilgrimage in catolich world. Place od prayer and forgivness. Since 1981 Virgin Mary pass the message of peace and well-being and thet is exactly  what attracts million of visitors from all around the world.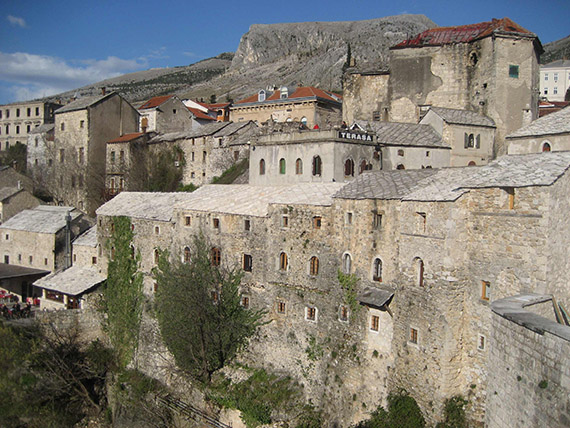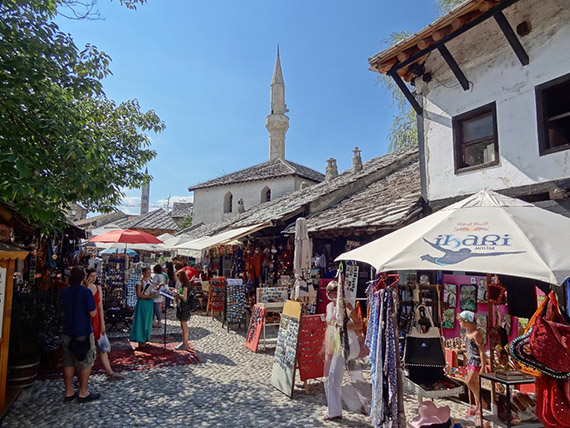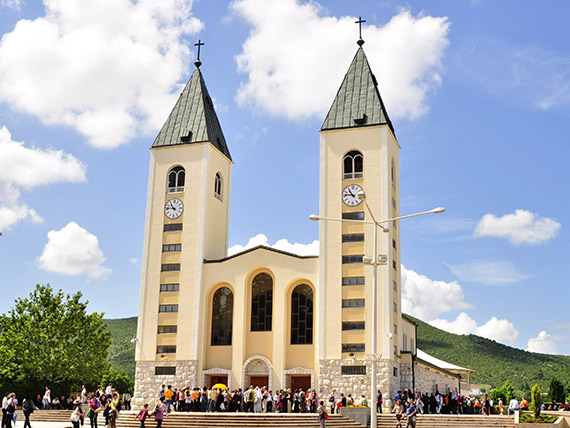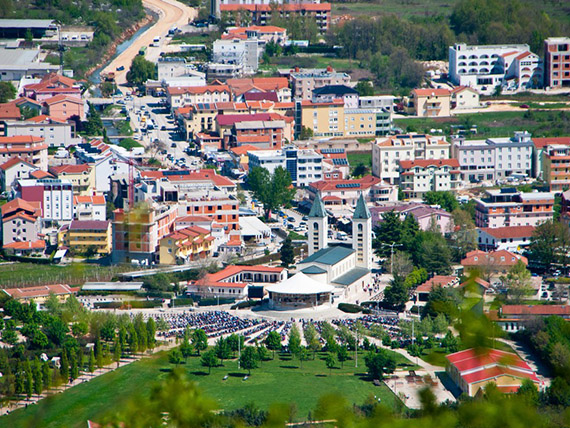 Price

Price of this trip is 35.00 euros
For more questions contact us.