Description of the trip
The trip starts from Igalo at 7:00am. Minibus go through the town and picks up the passengers.
We arrive in  Kotor  at 8:00am where you have 1 hour of free time. This unique  medieval town  is the part of the world cultural and natural heritage. You will see the Cathedral of St. Tryphon, a maritime museum, numerous palaces and squares.
On our way to Lovćen we will go through  Njeguši, the birthplace of the montenegrian most  famous ruler, Petar II Petrović  Njegoš , also recognized as a place where the famous "njeguš ham"  is made.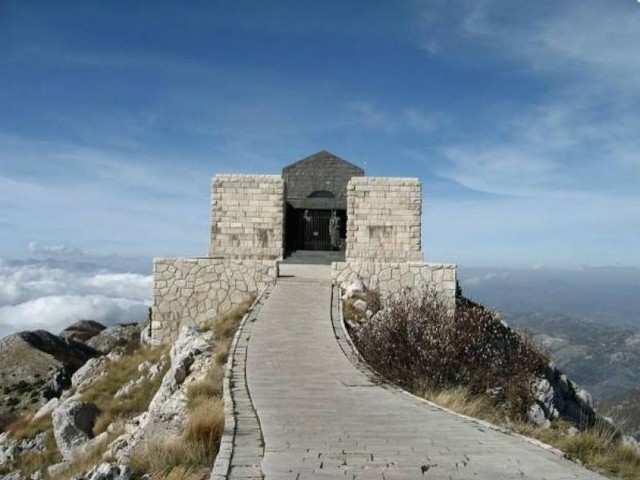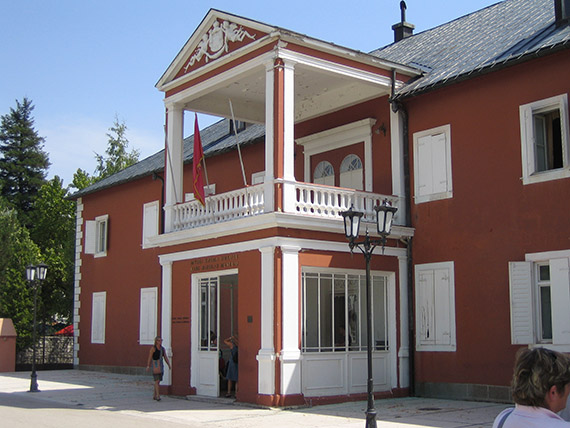 With this trip you will enrich your photo-album with the exciting panoramic photos, for the tour includes stop on the most beautifull viewpoint in Montenegro
Our next destination is Lovćen. Expected arrival is at 10:30am. As a national park and with the famous  Njegos mausoleum on its summit, Lovćen is the most famous mountain of Montenegro. Free time:   1.30 hours
Every Montenegrin will tell you "Who was not in Cetinje, he was not in Montenegro" . Because of that do not  miss the opportunity to meet the most important town in history of Montenegro and its numerous cultural and historical monuments. Free time:  1.30 hours
Expected arrival in Herceg Novi is at 5:00pm
Price

Price of this trip is 40.00 euros
For more questions contact us.