Trip Description
Mostar is one of the most ethnically diverse cities in the country of Bosnia and Herzegovina. The city was heavily bombed, the most of any Bosnian city during the war in Bosnia and Herzegovina following the breakup of Yugoslavia. At the beginning of the war, air strikes destroyed many important buildings and structures, including the cultural and spiritual icon: The Old Bridge (Stari Most).
Mostar is most famous for this beautiful historic Ottoman-style bridge (Stari Most), which spanned the Neretva river in what is considered the historic center of the city. Through combined efforts with the international community, rebuilding of The Old Bridge was completed in 2004, almost 11 years after its destruction, using its original pieces recovered from the Neretva river. A significant portion of the city has been rebuilt and visitors might be surprised to see that this formerly war-torn city is a lively and beautiful destination once again, particularly the area within and around the old town. However, many visible signs of Mostar's troubled recent history remain.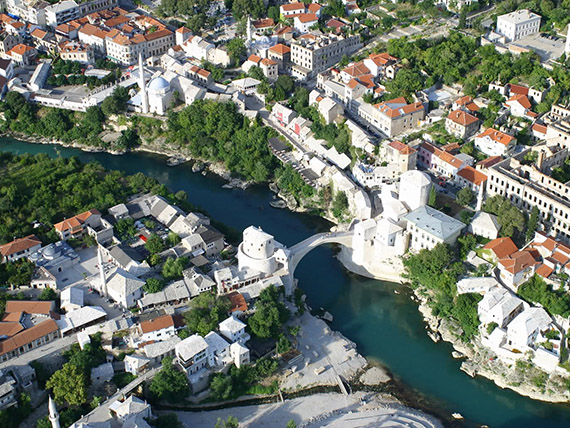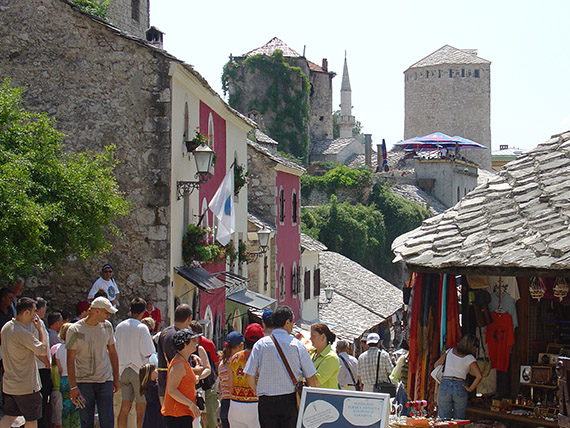 During the journey to Mostar, your driver and follower of the group will share interesting stories and historical facts with you, we will make a short break in Trebinje, another beautiful city in Bosnia and Herzegovina, and before you even notice, we will be in Mostar! Once in Mostar, we will be mainly focusing on the old part of Mostar, its tradition, culture and history. You will have a chance to see all the attractions and hear their stories and get to eat traditional Bosnian food and drink amazing Turkish coffee. On our journey back, we will visit wellhead Buna.
Just a little further from Mostar there is famous Medjugorje and waterfall Kravice. This is optional and if you feel like it is something that you want to add to your Mostar experience, please let us know in advance.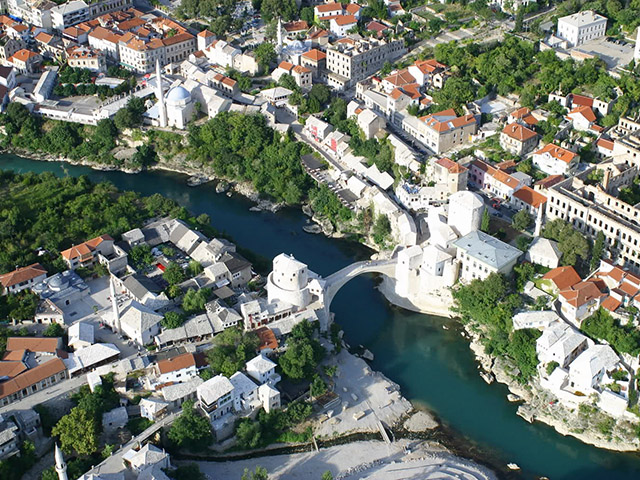 Price

Price of this trip is 35.00 euros
For more questions contact us.