Trip Description
Lake Skadar is the biggest lake in the Balkan peninsula. Its bigger part lies in Montenegro and is declared a national park since 1983. It is one of Europe's top bird habitats and it encompasses steep mountains, island monasteries, clear water and floating meadows of water lilies. Skadar Lake is a perfect place for nature lovers or just people looking to escape from busy city life and to relax. There are small towns Virpazar and Vranjina, as well as and many old villages that you will see along the shore.
Departure from Herceg Novi at 7 a.m.
Arrival in Virpazar around 10 a.m.
Boarding the boat, 2-hour cruising and swimming in the lake.
After cruising, lunch time in the restaurant and return to Herceg Novi.
Expected arrival in Herceg Novi at 4 p.m.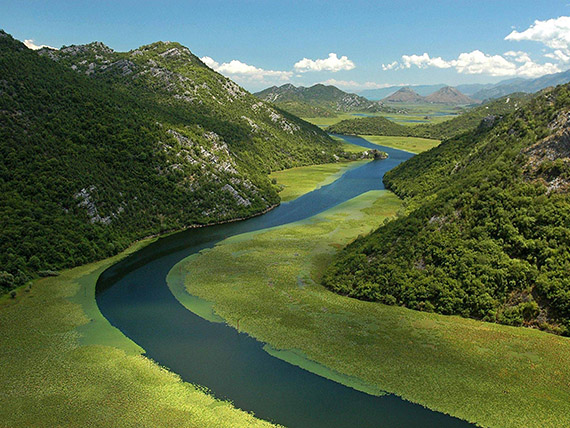 Price

Price of this trip is 54.00 euros
The price does not include:
For more questons contact us.