The story about Split is almost 17 centuries old. The Roman Emperor, Diocletian, made himself a palace here, and after his death, during 1700 year, what was only the palace, became a city that lures with its beauty and rich culture, tradition and history.
Palace of the Emperor Diocletian and many of historical cores of the city are on the UNESCO's list of World Heritage since 1979, not only because the palace is so well preserved, but also because palace and its city are still full of life and vibrancy. If you take a stroll, you will be able to travel through the time. You will see ancient architecture like Peristyle, medieval Romanesque churches, Gothic palaces, Renaissance Portale noble houses and the baroque facade remarkably incorporated in rich heritage.
5:00- Departure from the main bus station in Herceg Novi. Ride along the coast, through Dubrovnik, Neume, Makarska.
10:00 Expected arrival in Split
10:00-16:00- Free time in Split
16:00- Departure from Slit to Herceg Novi
20:30- Expected arrival In Herceg Novi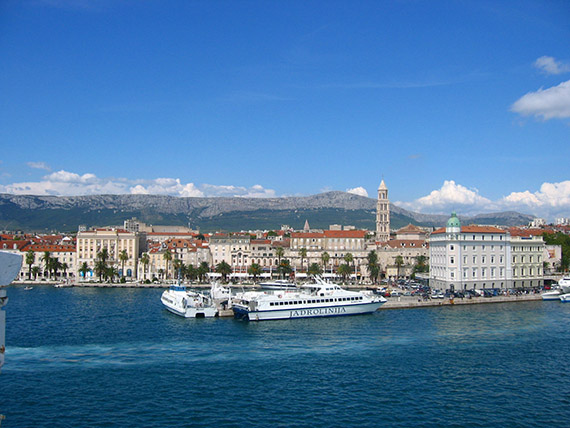 Price

Price of this trip is 40.00 euros
For more questions contact us.