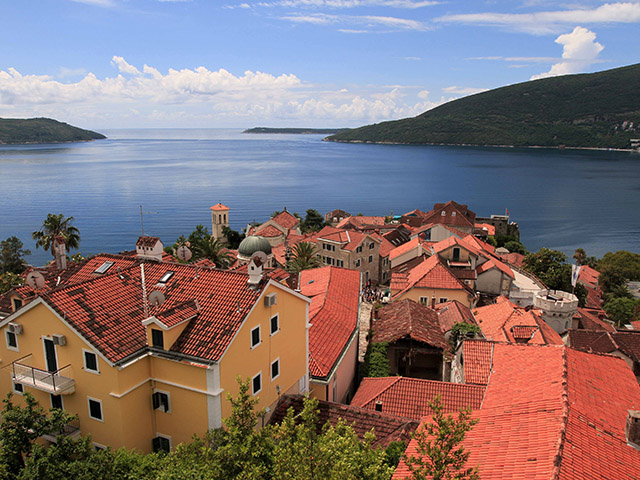 Happy Travel
Happy travel is professionally organized tourist agency from Herceg Novi (Montenegro). We offer daily trips and journeys in country and abroad, transfers to the airport, individual trips and rides, packet arrangements.
Agency was established in 2012 and since then enjoys the trust of its clients. Our team is formed from experienced and committed professionals who will be there to respond to requirements and
interest of every passenger. Happy Travel guarantee commodity, practicality and safety whether you are on the group od individual trip.
Happy Travel is looking forward to happy trips with You, strives to answer all your questions and doubts and make your journey comfortable and unforgettable.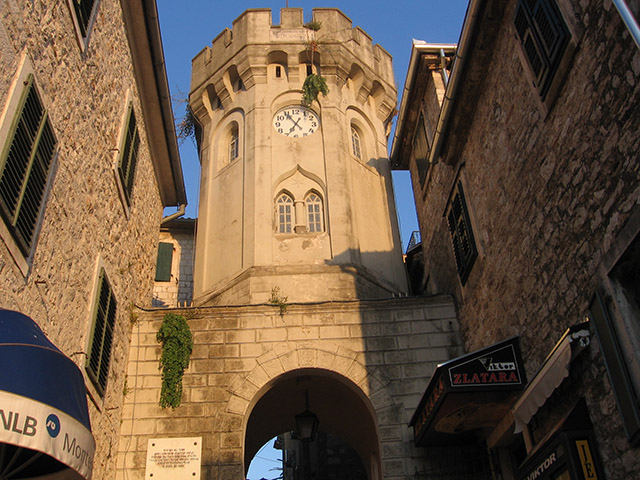 For more detailed information about place of gathering and time of departure (which falls into variable category) you can get in touch with us via: