Description of the trip
Departure from Herceg Novi in early morning hours. In Trebinje, we start our tour with a visit of Crkvine, place from where the whole city Trebinje can be seen and where famous poet and diplomat, Jovan Ducic, is burried.  We will visit his mausoleum and galery of golden icons while there. Your guide will show you different parts of the city, as well as the stone Arslanagica bridge, built in 16th century. You will have a chance to hear the legend of its origin and reason why it is placed there.
After  our visit of Crkvine we are going to monastery Tvrdos, where the Saint Vasilije of Ostrog became a monk  and which is built on the ruins of the ancient church from 4th century. Here , apart from old monastery, you will be able to see  "Dolape" on river Trebisnjica (old car for irrigation), monastery's property with the vineyard, winery, apiary…
Our next sto is old town Trebinje where you can use your free time too look around. You will be able to see Clock Tower, Catle form 18th century, Mosque of Osman Pasha from 18th century, stone walls with the cannons on it… Exiting the old town you will come to the Square of Poets with the trees old more then 115 years- famous Platane, open market, cathedral, and fountain with the monuments.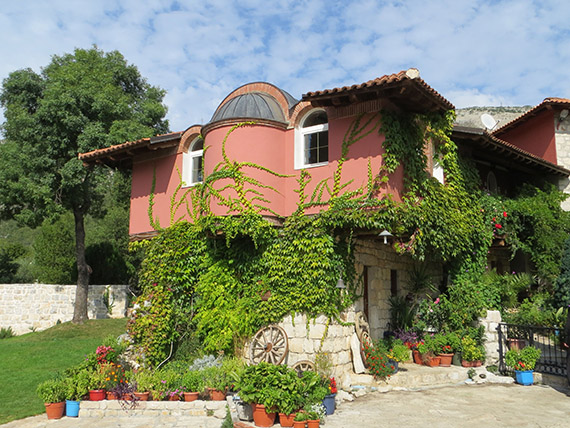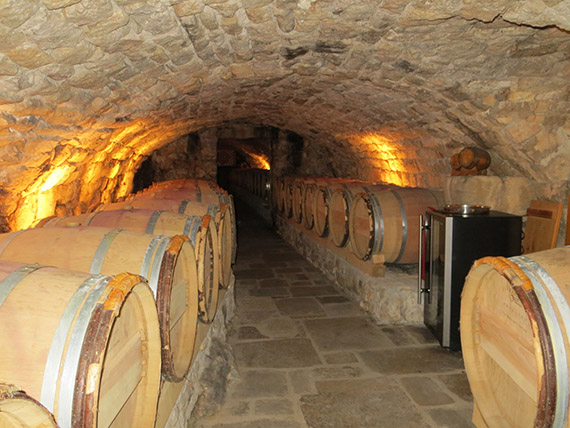 After the old town visit we are going to have lunch in the restaurant acoast of river Trebisnica. Tradicional meals and specialities await us there. Fish is being caught in front of you.  If you want, you can also participate in fish hunting. After the lunch we are heading bach to Herceg Novi.
Arrival in Herceg Novi in the afternoon.
Price

Price of this trip is 25.00 euros
For more questions contact us.