Through the centuries, Trebinje is being considered one of the most beautiful cities in Bosnia and Herzegovina.
Departure from Herceg Novi at 7:00am. One hour ride follows. After the arrival in Trebinje we will visit Hercegovacka Gracanica where the famous poet, Jovan Ducic, was burried, and from where you will have amazing view of Trebinje. After the visit of Hercegovacka Gracanica we will visit Arslanagica bridge, famous for its histiry and legends and then Monastery Tvrdos where the Saint Vasilije of Ostrog became a monk. In this monastery you will be able to visit its vineyard, taste and buy their vine. After the visit of Monastery Tvrdos you will have 2 hours of free time in old city of Trebinje, time to see open market and drink coffee on the main square under the famous Platan trees older than a century.
Once a great power of the Mediterranean, free city-state, which reached its peak in the fifteenth and sixteenth century, city for which sighed princess Dajana, ''The Pearl of the Adriatic" – Dubrovnik
Expected arrival in Dubrovnik at 1:00pm. Three hours of free tine in Dubronik old town and at 4:00 pm departure for Herceg Novi.
Arrival in Herceg Novi at 5:00pm.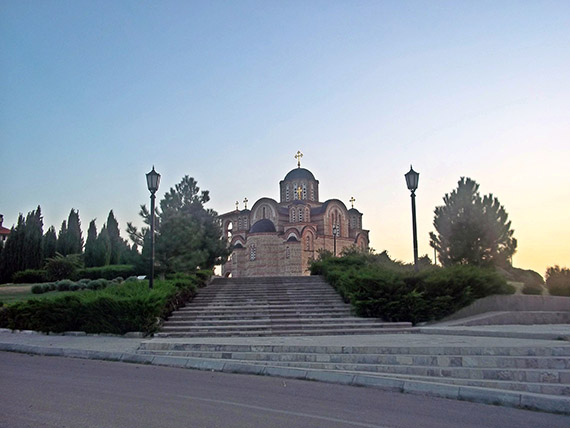 Price

Price of this trip is 35.00 euros
For more questions contact us.